DONE-FOR-YOU STUDIO RESOURCES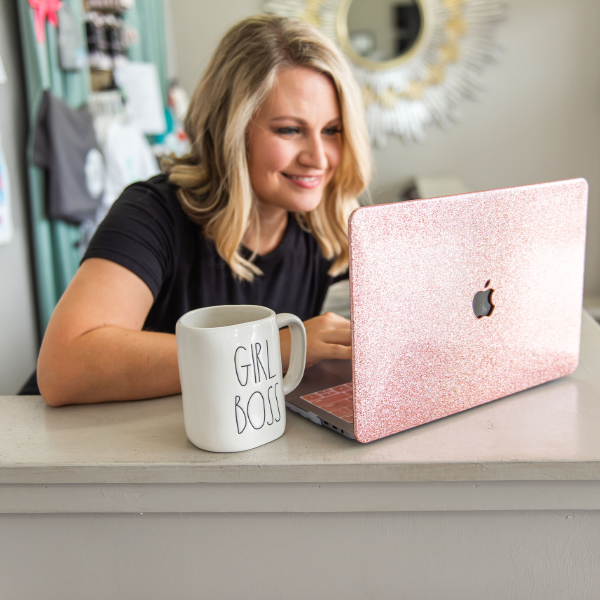 I know you work so hard and wear multiple hats daily as a studio owner…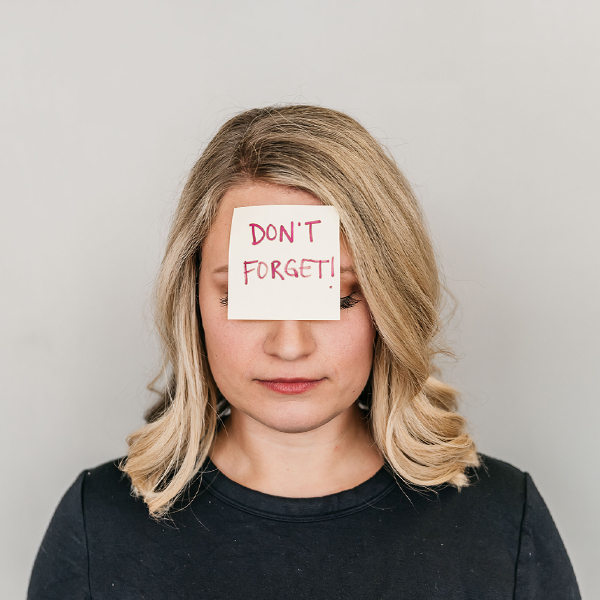 And you constantly have to
remember and keep up with
ALL. OF. THE. THINGS.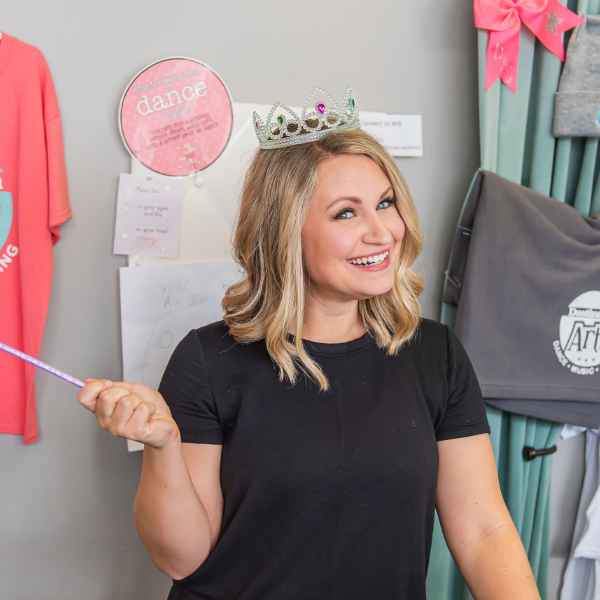 Let me take some things off your plate with my done-for-you templates, so you can get back to being the
Queen of the Castle!
Our Products
Our digital products are designed to help Studio Owners to get  All. The. Things done quickly and effectively.
Save yourself HOURS of time and hassle this year (and every year) with the done-for-you recital tools and templates inside the Dance Recital Success Toolkit! Everything you need to have a successful and well-organized recital this season.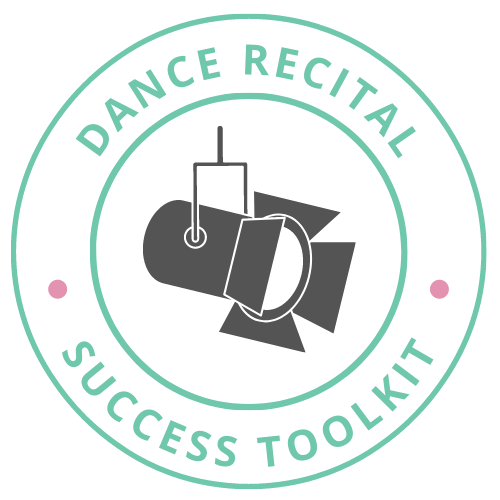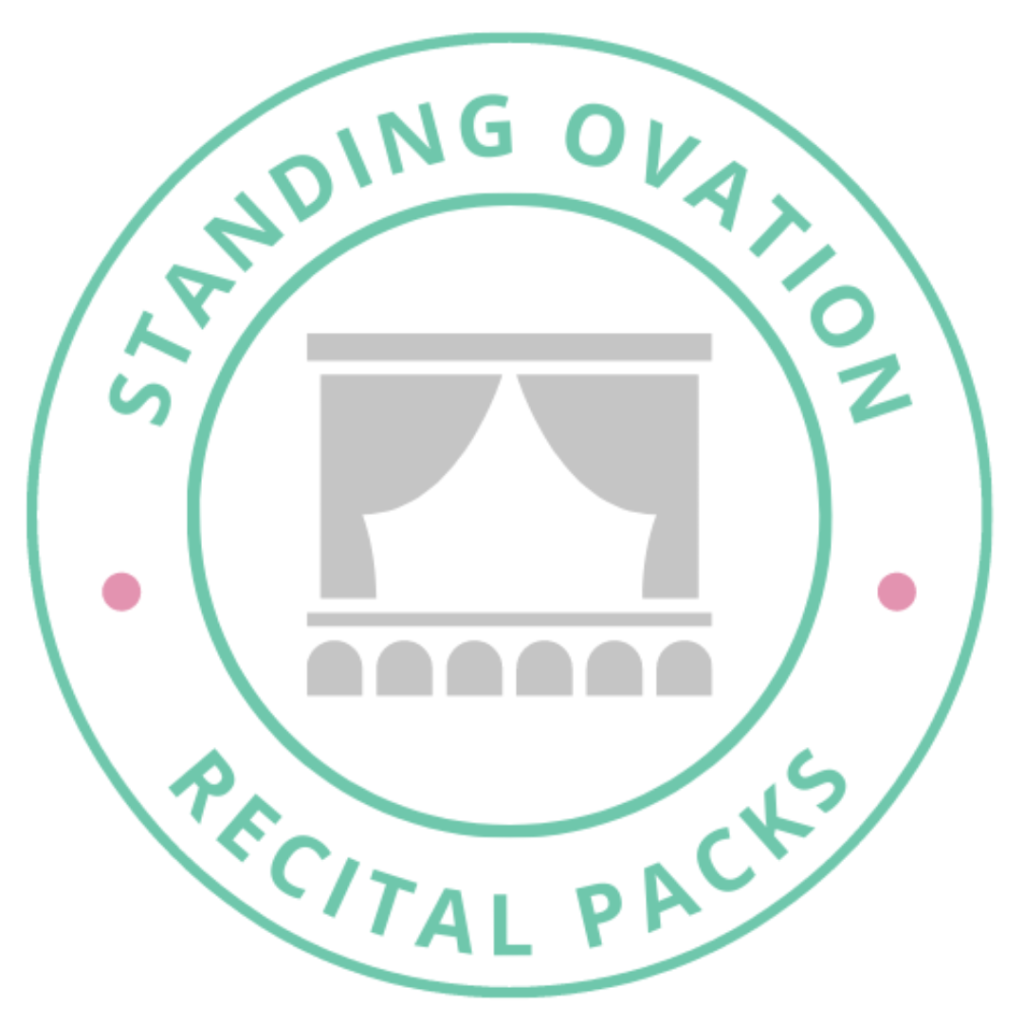 Forget wasting time designing & creating all of your recital materials from scratch. With Standing Ovation Recital Packs, the logo and all of the hard work has already been done for you so that you can focus on what you do best…showcasing your fabulous students!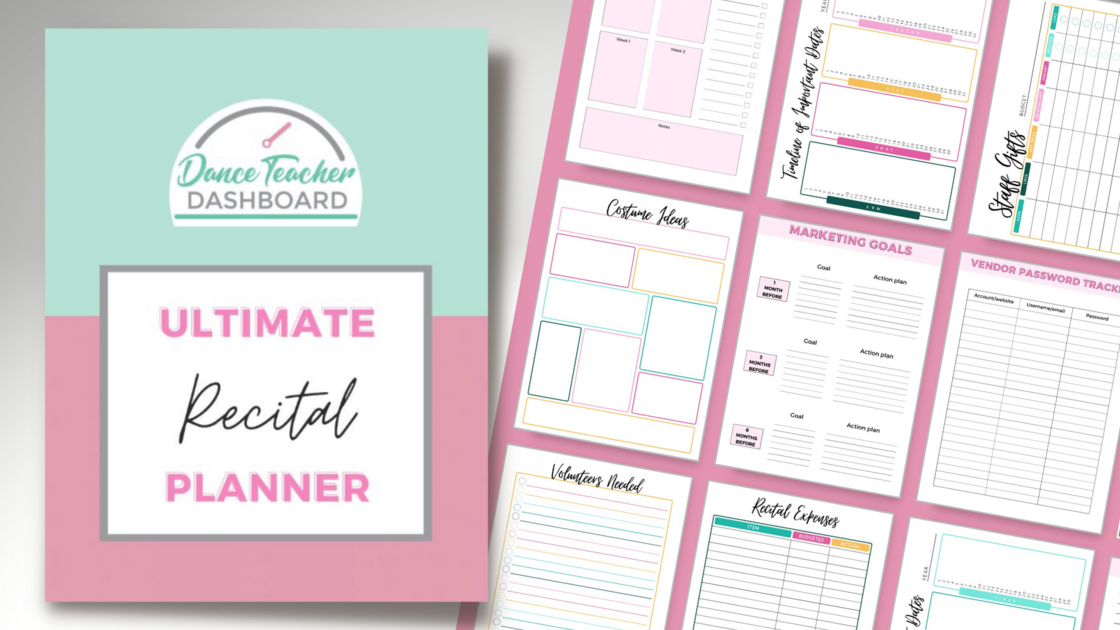 Download your FREE Copy of The Ultimate Dance Studio Recital Planner!
This FREE 35-page printable recital planner makes it easy to plan for your next recital with ease and confidence so that you can have your most successful recital yet!
Read #TheDanceTeacherDiaries
Visit my blog where we chat about all things dance, life, being a #mompreneur and more!
Dance. Life. Home. Kids…and everything in between.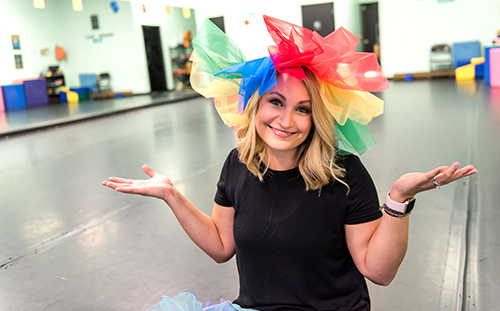 After checking out Dance Teacher Dashboard, I realized I was missing the "icing on the cake." Everything is so clear, with easy to follow tutorials so anyone can do this. Better yet, someone on your team can run with this and make your studio look like a rockstar! Well done Dance Teacher Dashboard!
Dance Teacher Dashboard saves time for busy studio owners, is user friendly and adds a touch of professionalism!
Dance Teacher Dashboard's tools are extremely helpful and literally what I've been wanting to put together for my studio but haven't found time to do! I cannot thank you enough!